As I was browsing through my archives celebrating my almost 100th blog post, I figured out that today, this blog is officially 8 years old (I've taken a few breaks since its conception, obviously) . That's right, Conspiracy Theories from the Reality Challenged is officially old enough to understand SpongeBob and bug me for a copy of Despicable Me 2 for Christmas.
To celebrate, I'm going to give away a few "door prizes" over the next few days to randomly selected people brave enough to comment... What would these lucky recipients be getting? I'm glad you asked!
Since CTRC is pretty random, I figure the prizes could be equally random, but definitely fun. Could be gift cards or gift certificates, a crazy tee shirt, or something I randomly grab from my house.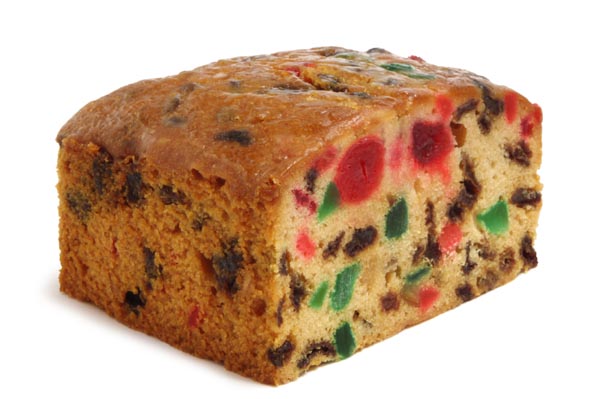 This could totally be considered an heirloom antique by now.
Remember, you have to comment, and you have to use your email address so I can reach you to tell you if you win a
crappy fruitcake
prize!